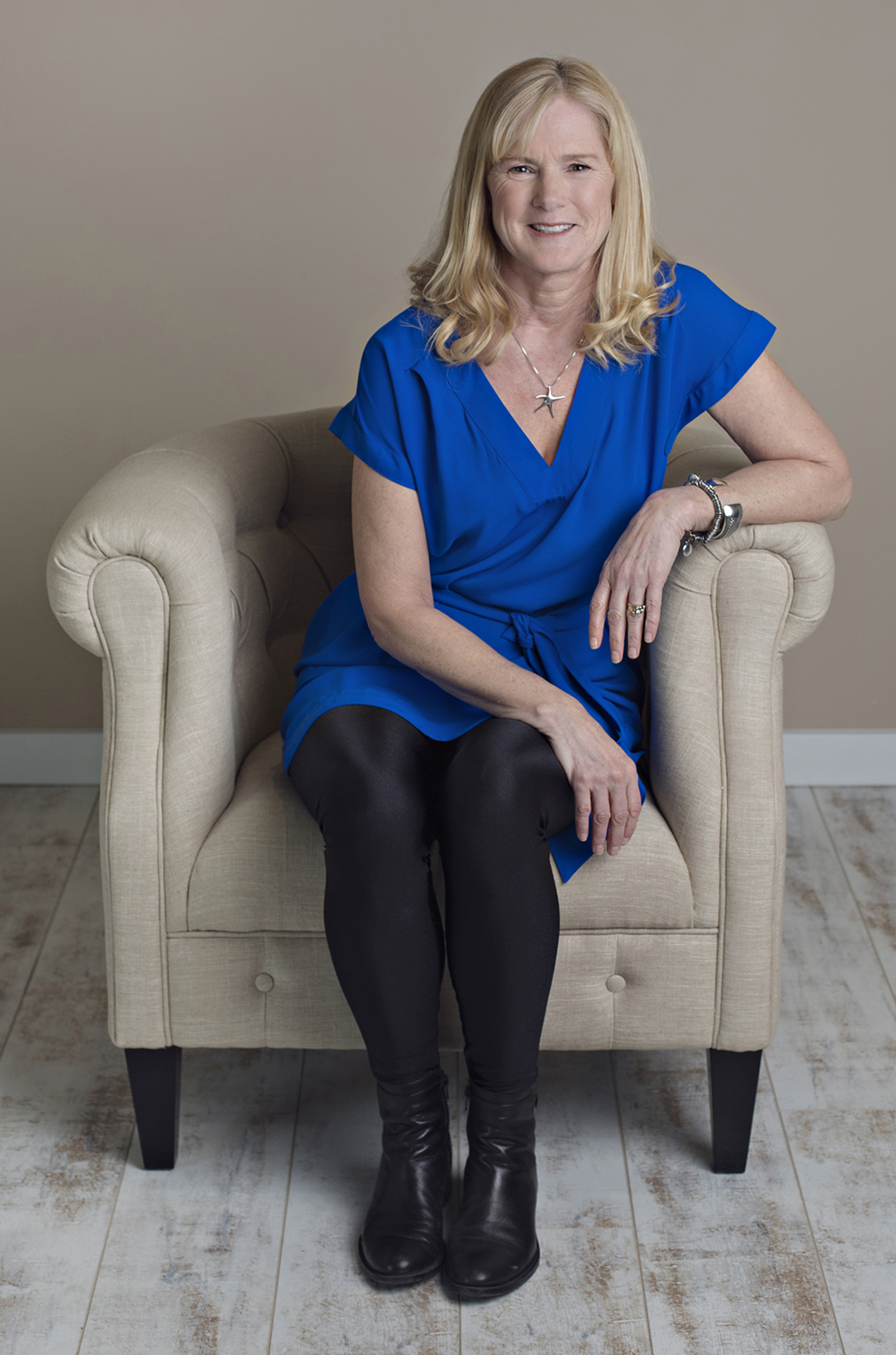 Canadian author Lorna Shultz Nicholson has written several YA series. She holds a B Sc. in Human Performance from the University of Victoria. Read the interview below to get to know this prolific author!
1.How has the current CoVid19 crisis affected your writing routine?
Good question. For some reason, I am working an adult suspense/thriller novel. I've been writing children's for so long but this is what is coming my way. Obviously, things are on hold, and my agent has some of my other work, but since things have slowed, I found myself wanting a project to work on. Will it sell? I have no idea but there is something freeing about working on something with no expectations.
Where do you draw your inspiration for your books?
From everywhere. Ideas are about keeping your brain open to stories around you. Sometimes an idea comes from the weirdest place, the strangest sentence or comment. Then you start swirling it around and it grows. Much like a seed in the ground. Needs some watering and attention, and suddenly it is something that can be made into a full length project.
Your series One to One, Amazing Hockey Stories and Podium YA deal with the pressures young people face. How do you keep yourself up-to-date on current issues today's youth is facing?
I'm surrounded by youth because I write for youth. So, when I'm at conferences or school visits I try and spend time with students and listen to them talk. I always talk to them instead of going to the staff room and it helps me get their lingo and new stories. Sometimes any little thing gives me a story.
What are you currently working on?
I'm working on a new novel that is an adult thriller. But I have a YA novel with my agent and a middle grade novel as well. So, once they sell, (hopefully), they might have sequels so waiting for those to sell. I also sent in a proposal for a non-fiction book on female athletes and I would love for it to sell. Lol. I would love for all my books to sell!!!!! For me and my agent and my readers.